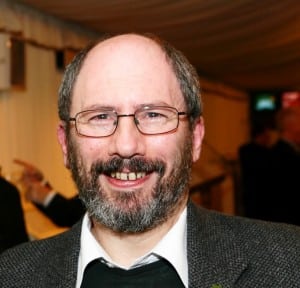 David has written extensively for children, including the music and lyrics for songs for BBC Radio and Television.  His SEALSONGS collection is widely used in primary schools, and GUESS HOW I FEEL has been a favourite children's song for over 25 years.  He has also written for school choirs and orchestras and been commissioned by the ABRSM for some pieces in the Music Medals series.
David has also created a method for teaching composing in Primary Schools (at Key Stage 2). For more information on his educational work, please click  EDUCATION.
Music for Children continues to be an important part of David Stoll's output, such as his recent children's opera, THE DRUMMER BOY OF WATERLOO, co-written with Megg Nicol, and first produced by Jubilee Opera in November 2015.
Recent work includes DICK OTTINGTON, a new pantomime for primary schools, and the CUCKOO ROCK SONGBOOK.  David is currently working on a new project for children with Ron Roker.