From time to time Riverrun Records brings out a download EP of tracks from my background music, so that it may be foreground. Though, of course, you are completely at liberty to play it in the background.  We also add newly composed tracks which seem to fit in the same sound world.
Three collections have appeared so far: the first rather jazz influenced, the second inspired by styles from the Baroque in France, Germany, Spain, Italy and here. Sometimes the references are very clear, sometimes they are surprising.  And the third is made up of some of my brass music, with a twist – but you'll need to go to the actual album to hear that. Number four (due in November 2016) is called BESTIARY – all but one of those tracks are completely new.  The new set will join the other three which are already available in the SHOP once it is released.
Listen to some examples here, which mix and match …
You're there – upstairs of course. And they get on and get off, these different people. Types. Alone or in couples, or groups. Silent or noisy, exploding with light or exhibiting as dark holes. It's late, very late. And you're very, very tired.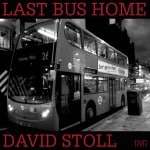 1 Lounge Lizard    2 Cross Purposes
3 Blue Rain            4 Funky Bunny
5 Weary                  6 Closing Time
Europe, a few hundred years ago. Sounds and moods of then, revisited here and now.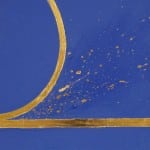 1 Fast Track     2 Prelude (arr. of Bach)
3 Villanelle      4 Phaeton
5 Mantilla        6 The Mysterious Barricades (arr. of Couperin)
Scenes for the newsreel cinema of your mind.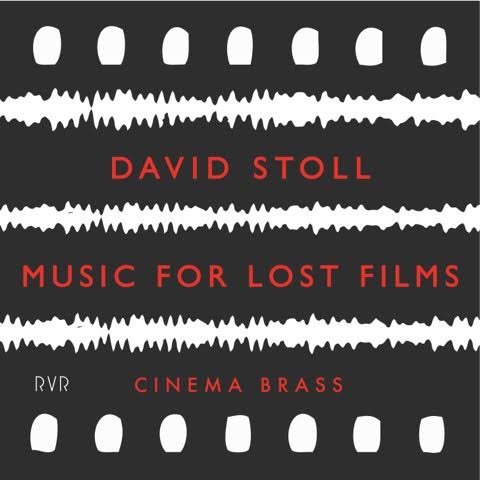 1 Circus Elephants 1956                              2 Hyde Park bandstand June 1950
3 Cartoon Studio Tour 1943                         4 Public Funeral near Lincoln 1931
5 New Orleans Street Band Visit 1945        6 Limehouse Reach 1952