David's first novel, A DREAM OF LOCKDOWN, was published under the orrydian imprint in June 2022. The book is fiction, but in it David also talks about some of his music and how it was written.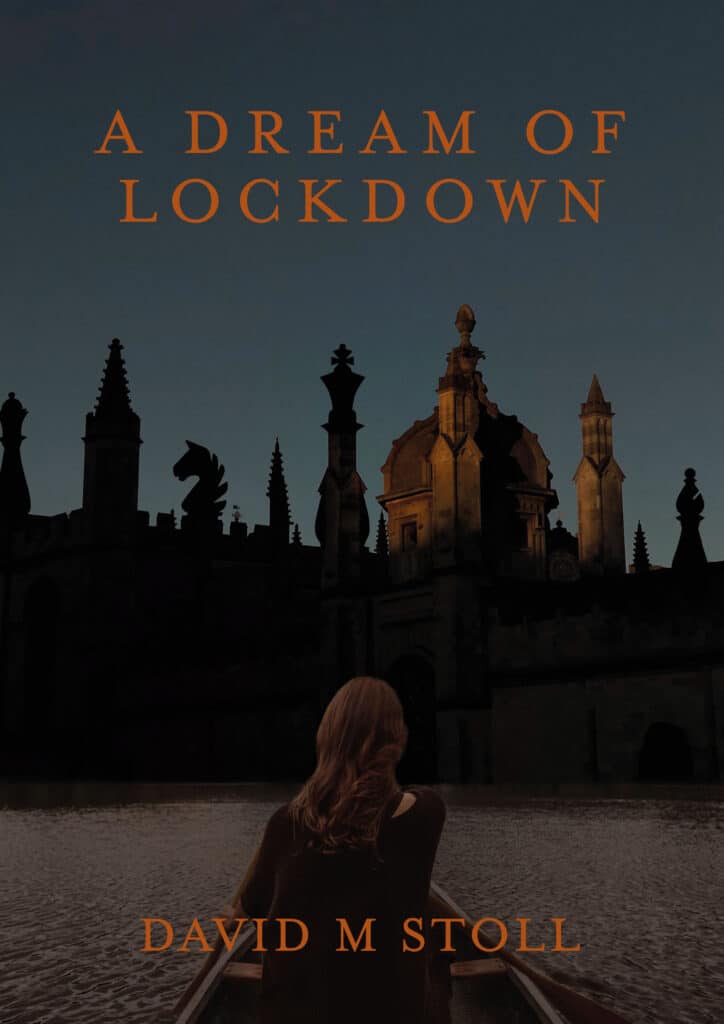 The three interlinked stories in this book explore the inner life of the creative artist. A composer struggles with the middle movement of his new piece; a painter wonders what her works are trying to say; a philosopher wants to understand why people only think through the filters of their own ideas. A DREAM OF LOCKDOWN is a comedy about chess, telling stories, distorting mirrors, cryptic puzzles, the songs of the Beatles and living through lockdown. "Life, what is it but a dream?"
The book is available from Amazon both as a printed edition and also for Kindle. From time to time I shall write more about it in my Blog.