… Ebenezer DuLally Uvney has now written ten introductions to classic works. All are published by Orrydian and may be bought through Amazon.
These books are:
THE RIME OF THE ANCIENT MARINER (Coleridge)
ANIMAL FARM (Orwell)
THE CANTERVILLE GHOST (Wilde)
A CHRISTMAS CAROL (Dickens)
THE STRANGE CASE OF DR JEKYLL AND MR HYDE (Stevenson)
THE RUBAIYAT OF OMAR KHAYYAM (Fitzgerald translation)
THE JUST SO STORIES (Kipling)
THE RAVEN (Poe)
THROUGH THE LOOKING GLASS AND WHAT ALICE FOUND THERE (Carroll)
THE TIME MACHINE (Wells)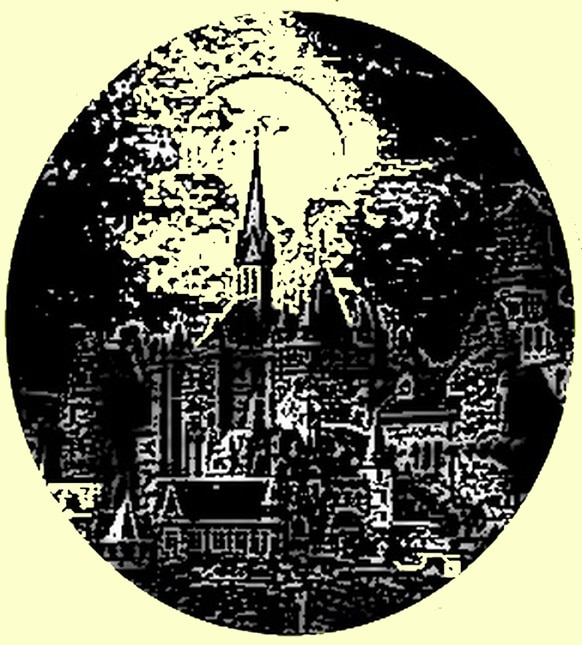 But I should like to draw your attention to Orrydian's latest publication. Please follow this link.