David Stoll is a composer of music for the concert hall, the theatre, television and radio.  He also writes lyrics for stage musicals, and songs for children.  David has given many lectures and master-classes, and designed projects in creativity for schools, and master classes in higher education.  He has also run workshops in the corporate sector.  His first novel, A DREAM OF LOCKDOWN, was published under the orrydian imprint in June 2022.  THE GHOST AT CRONE followed in March 2023.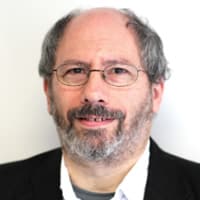 David was educated at Oxford University, where he held the Hadow open scholarship in composition at Worcester College, and at the Royal Academy of Music, London.  He started professional life as a music director in Theatre-in-Education before embarking on a freelance career as a composer, songwriter and musician.  Though he has played in bands and led ensembles – and also enjoyed playing cocktail bar piano – he now concentrates on writing and production.
MUSIC
David's concert music, including his four String Quartets*,  is published by Novello & Co, (Wise Music). Novello also publishes other Stoll music, including  THE DRUMMER BOY OF WATERLOO*, a children's opera written with Megg Nicol, which was very successfully premiered by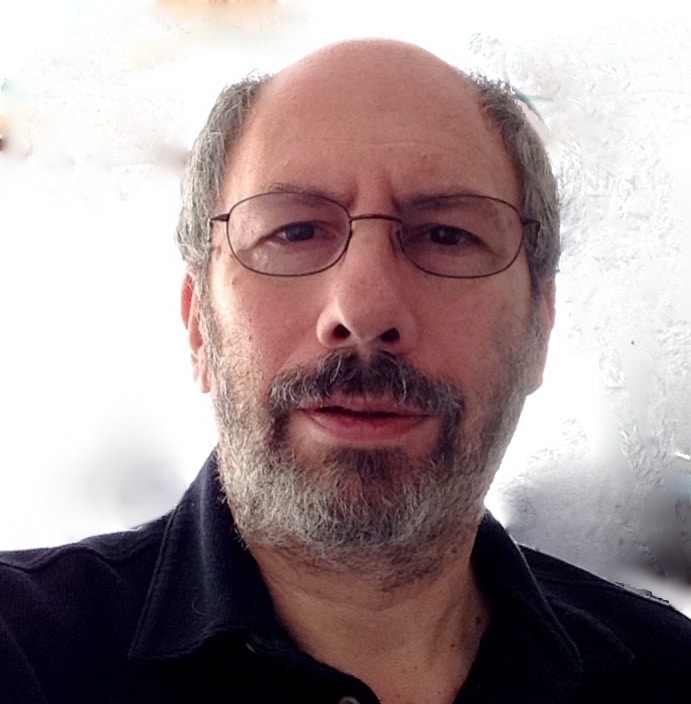 Jubilee Opera in Aldeburgh in November 2015.  David has written another show with Megg, LITTLE FIR TREE.  This new family musical was at the heart of an exciting new environmental Project which took place in London schools in the autumn and winter of 2018.  And the show itself was premiered in a concert version in December 2018 with Sylvester McCoy as the Narrator – please click here for more details: the Times reviewer wrote that he was "enchanted" by the show.  One of the songs has been beautifully recorded by Emma Stevens – THE FOREST OF DREAMS;  Pete Woodroffe co-produced the track with David.
David is working on an extensive collection of production music tracks which Music Sales has commissioned from him; these are scored for a variety of ensembles, for example combining chamber, jazz and electronic instruments.  One large collection was written for brass ensembles*.  Every now and then, some of this music is chosen for remastering for commercial release (the Music for Listeners* series).  The first two available collections are titled LAST BUS HOME and PHAETON. The third, MUSIC FOR LOST FILMS – which features some of David's brass music – was released in April 2016.  You may hear some general excerpts from David's media music here*.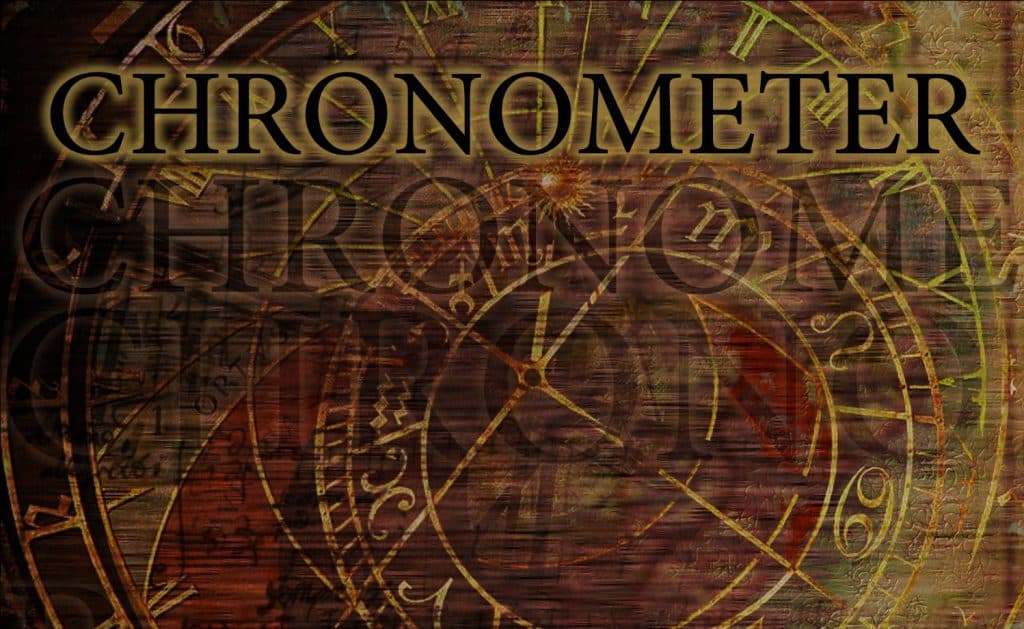 Another of David's major projects is a series of electronic collections for download and streaming, produced with John Mercer for Riverrun Records under the artist name CHRONOMETER*.  Six albums are currently available.
David's download resources for primary schools include DICK OTTINGTON*,  a pantomime, co-written with Michael Hinton, and the CUCKOO ROCK* songbook (to poems by Phil Bowen). David has also written a new adult show with Phil set in a very different sound world: YOU, ME AND A PIANO takes place in a piano bar and evokes the great standard songs of the mid-20th Century.
Several examples of David Stoll's music are available to stream from this site.  There are links on most pages which feature different types of David's music with examples; these are marked *.  The SHOP page is available for download purchases of music and educational materials; this page also includes audio clips of examples.
WORKING FOR COMPOSERS AND SONGWRITERS
A founding co-Chairman of the British Academy of Composers and Songwriters, David has sat on several committees representing composers in the UK and in Europe, including being a Director of British Music Rights and a Trustee of the British Music Information Centre.  He designed and directed two UK Government funded projects: IN TUNE IN EUROPE (co-funded by the EU) and BUILDING MUSIC (an early Music Manifesto project), and he chaired the group designing the Composers in Education Database project for the European Composer and Songwriter Alliance, ECSA.  David resigned from all committee work in February 2014 to concentrate fully again on writing; you may see a tribute from BASCA here.
WORKING FOR CREATIVE EDUCATION IN MUSIC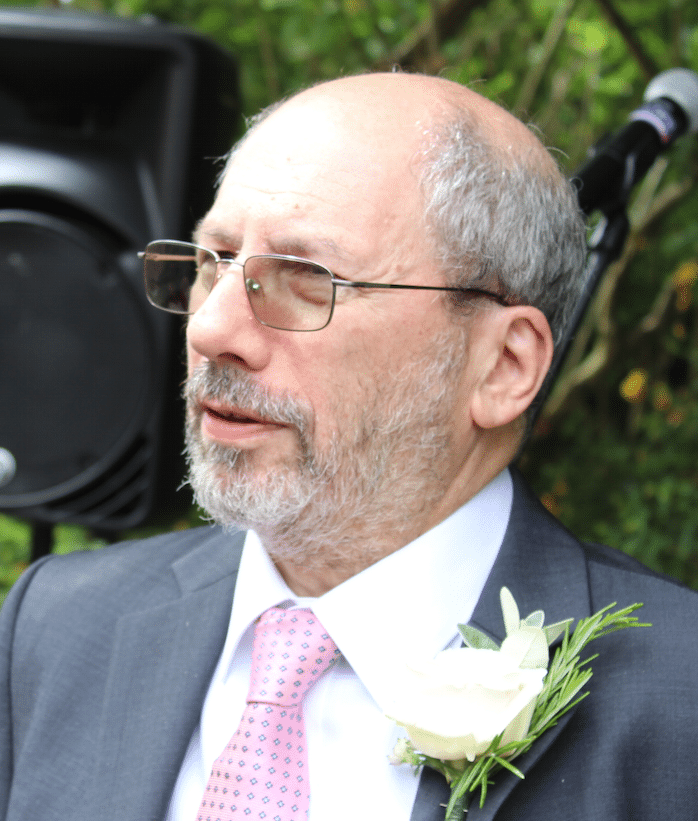 Although also cutting down on his education work in schools (which was carried out under the banner Creative Confidence), David is still occasionally lecturing and giving master classes, corporate workshops and INSETs.  Having been both a visiting lecturer and university external examiner, he is now an accreditation assessor for JAMES, visiting colleges and universities to monitor their courses. David still retains an interest in training primary school teachers to deliver Key Stage 2 lessons on how to compose music, even when it is not something that they ever thought they could do themselves.  KEY STAGE 2 COMPOSING is available as a download from the shop, and as a printed book from Amazon.
In 2002 the Royal Academy of Music honoured David with election to an Associateship for "distinction in (his) profession".
PRIVACY NOTICE AND DATA PROTECTION: Please note that no data is collected by this website other than automatic and anonymous statistical information and those specific email addresses submitted which are necessary to enable sales from the shop.
There is more information on David's work throughout this website.